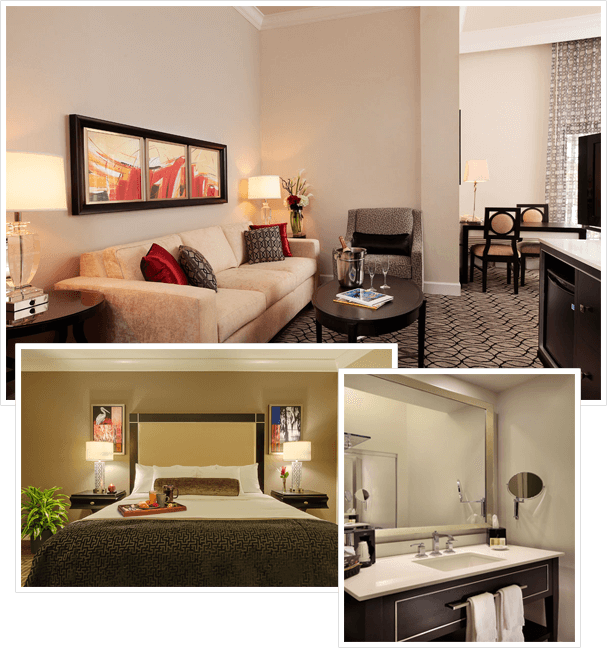 CVC Hospitality, is named one of the Top Purchasing Companies in America by Hotel & Motel Management Magazine well as Hotel Business Magazine!
Our purchasing department will bring your design concepts to reality using our extensive list of relationships with vendors around the world to provide our clients with the highest quality products at the most competitive pricing in the industry.
Our efficient procurement services team will ensure timely delivery of your furnishings, fixtures, and equipment that will keep your project on schedule.
CVC seamlessly leverages it's large bulk purchasing power across vendors and contractors to lower the clients costs.
Value Engineering
By using cost comparisons with our network of factories in the USA and Overseas, we can duplicate or copy any design of furniture or fixture, increase the quality, and save you significant sums of money over the competition. Contact us and we can send you a sample of our value engineering processes.
We can also arrange for the warehousing and installation to provide you with a seamless solution to your project needs.
CVC has over 28 years of experience in the procurement of hospitality FF&E and is one of the top 25 purchasing companies in the industry which provides you with the expertise and purchasing power that you desire.