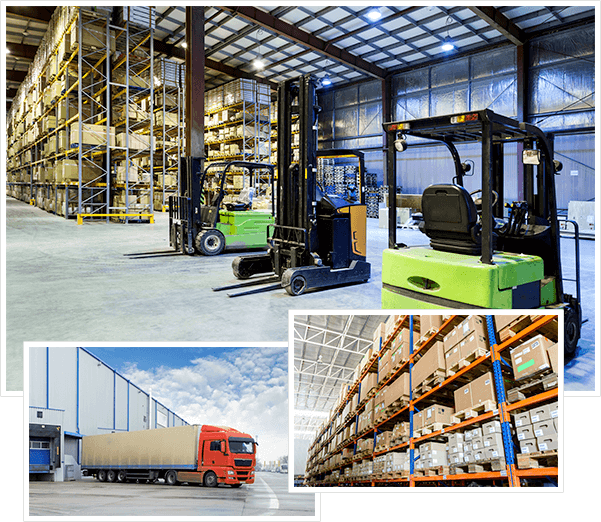 CVC Hospitality offers warehousing for local, regional and national distribution. We operate close to 30,000 square feet space at our Orlando warehouse.
Unlike many warehouse companies, CVC can solve a range of challenges, including:
Regional and national distribution.
Contract warehousing. We can work with you to create a customized logistics solution that allows you to focus your time and resources on your core business.
Cross-dock services. Eliminate putaway, storage and order picking tasks by immediately staging the product for shipment.
Looking for warehouse companies? Contact us to discuss your need for warehousing services.